One of the absolute highlights to visit is undoubtedly Córdoba, situated at about an hour and a quarter's drive from Casa La Nuez.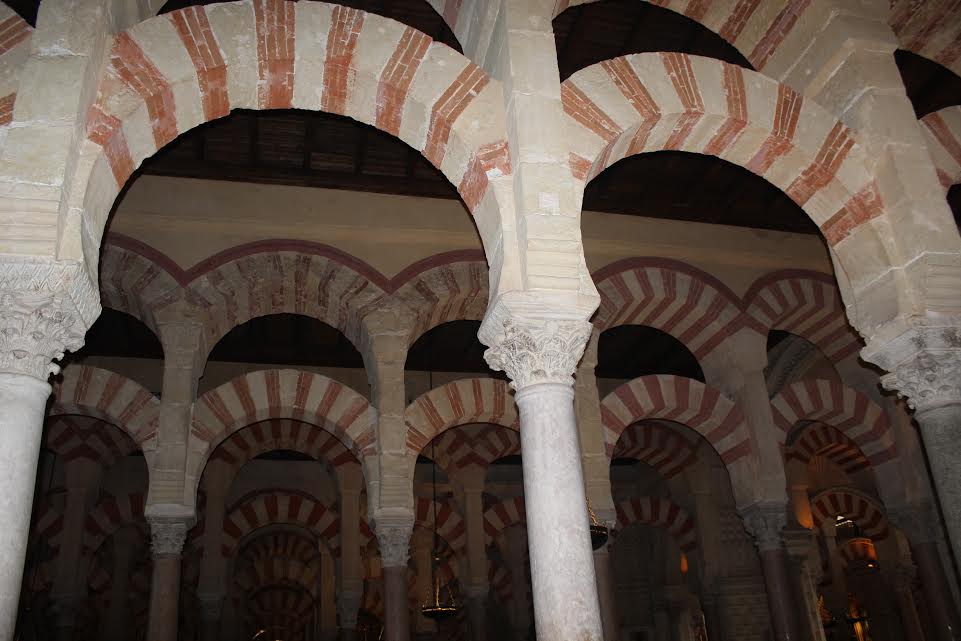 The Mezquita cathedral is considered among the top touristic sights in the whole of Spain. The old Muslim mosque is an absolute must on your list during your visit to Andalucia.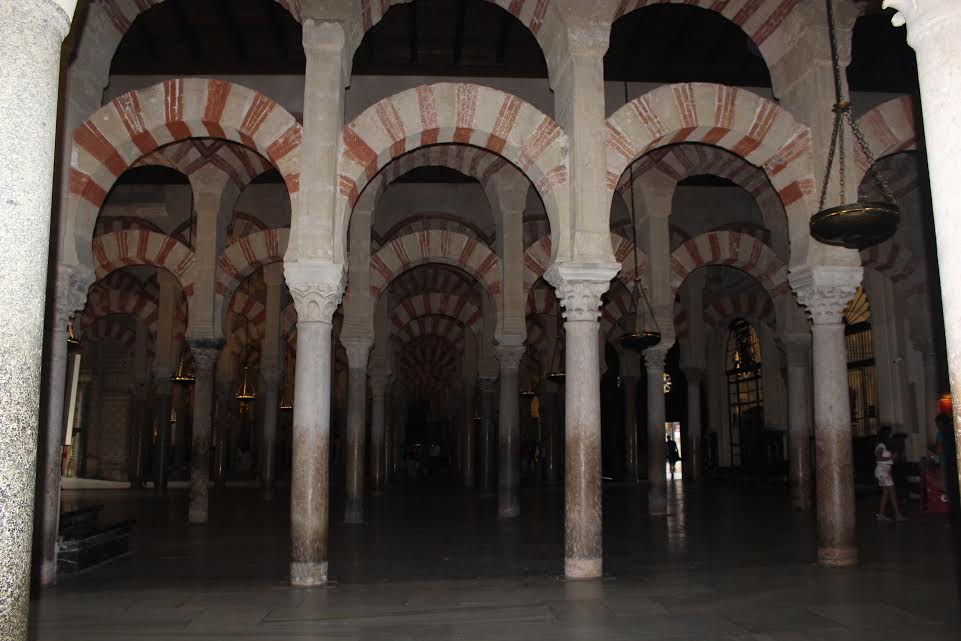 Córdoba is also very famous because of it's patios. Beautiful small gems that can be visited in spring.
But everywhere you go in Córdoba you see flowers.
Other highlights include the Alcazár with it's beautiful gardens and the Palacio de Viana with it's 12 patios.