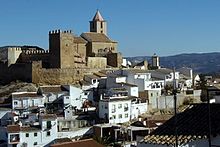 Iznájar is a white village build on the slope of a mountain at 45 min. drive from Casa La Nuez. The beautiful road that leads to it meanders between numerous olive groves and offers gorgeous panoramic views of the region. It is known for its castle but the biggest attraction is the artificial lake that was constructed for water supply.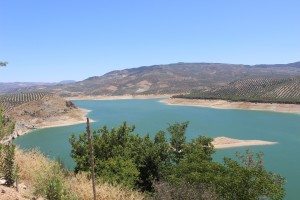 You can also visit the typical Spanish graveyard.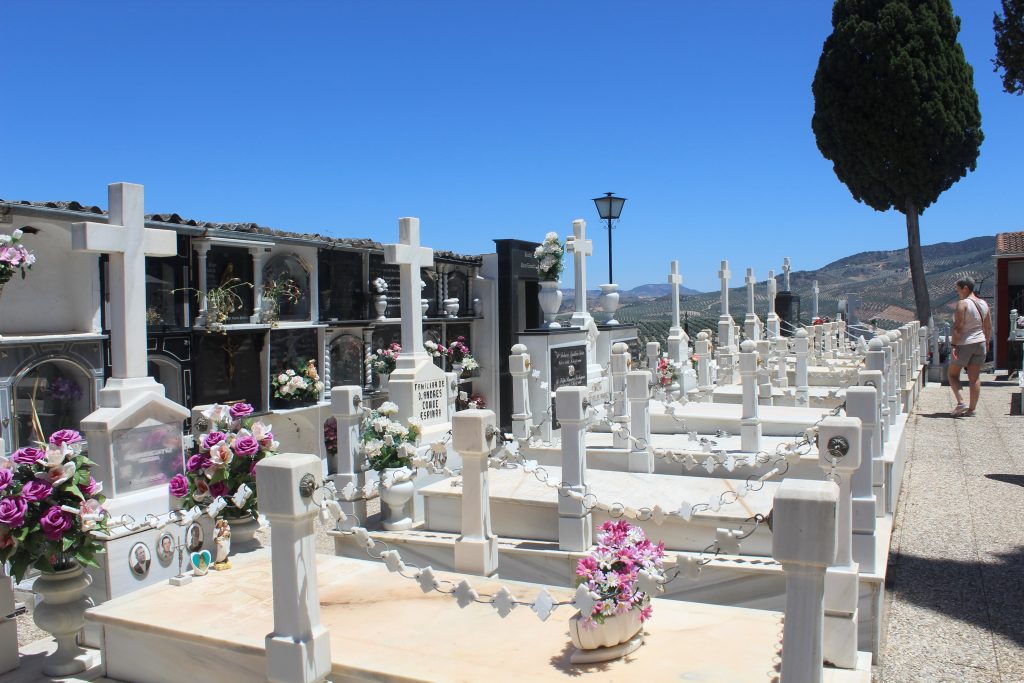 And don't forget the idyllic patio. Probably Iznájar's best known image.