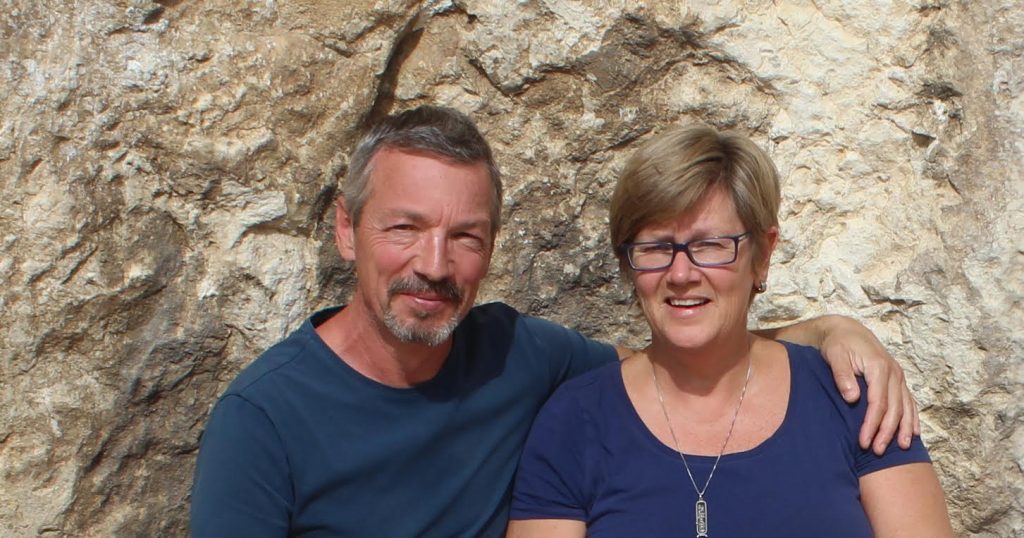 Hello, we are Ludo and Ingrid and we come from Belgium but now we live in Andalucia.
For years we had been dreaming about owning our own place somewhere in the south. But this dream was always very distant, until in 2015 when things started to speed up. During a holiday a few years ago we were impressed by the beauty of the Andalucian landscape and the hospitality of the people. In 2015 we happened to stumble onto Casa La Nuez which was for sale and the rest is history.
Everyday we are eager to receive our guests in rural Los Rios. Ludo likes to rattle pots and pans in the kitchen cooking tasty dishes. Ingrid loves to make everything nice and cosy.
So our guests may expect to enjoy a relaxing and pleasant stay in combination with lovely Spanish specialties, international dishes and once in a while a real Belgian classic.
We offer another relaxing adress to stay with Belgians in Spain.
See you at Casa La Nuez?