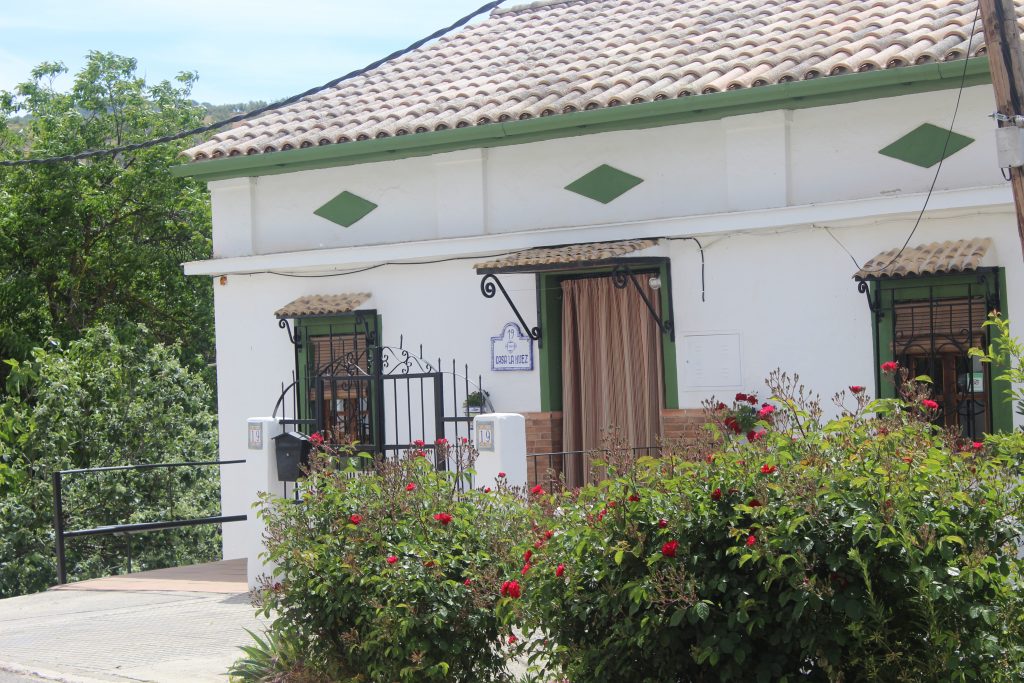 We live in a typical Andalucian house in one of the authentic white villages. When you come in you can feel and breathe the Spanish atmosphere. Here you can hide from the hectic way of life we are all used to. Stay in our B&B for a few days and you will get completely relaxed by the quiet rythm of life of the countryside !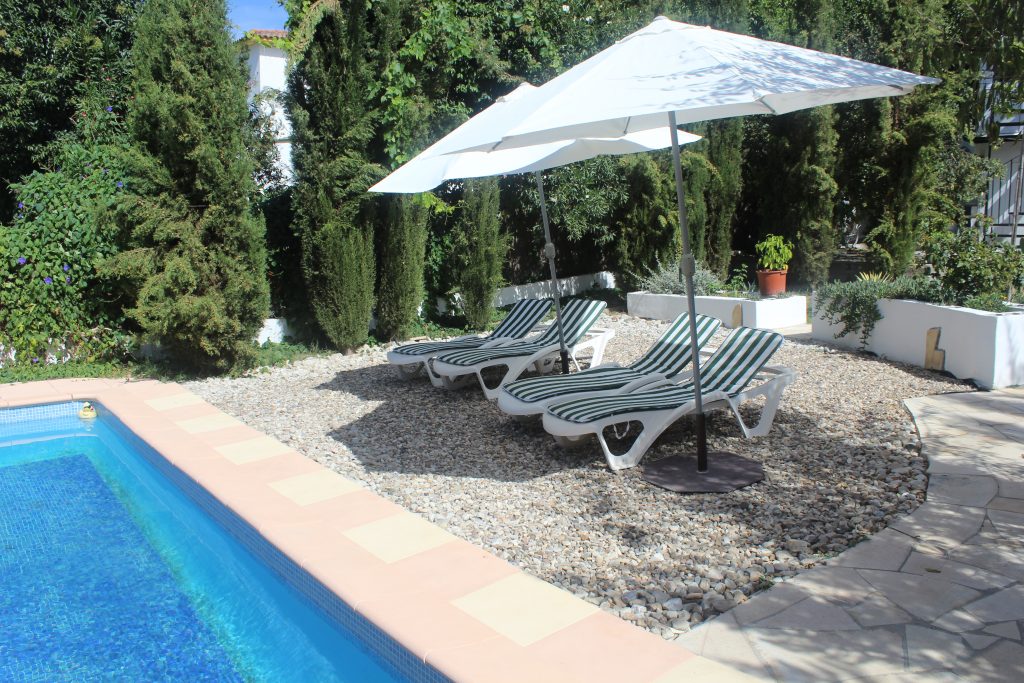 Enjoy relaxing in the quiet garden near the pool during summer. Admire the flowers and sent their smells during spring. And come and watch amazing sunsets during autumn.
Come in and relax. We take care of you now !
Ludo en Ingrid